For 30041 Gramin Dak Sevaks positions as Branch Postmaster (BPM), Assistant Branch Postmaster (ABPM), and Dak Sevaks in various Branch Post Offices (BOs), the India Post GDS Recruitment 2023 Notification and Online Application may be found at indiapostgdsonline.gov.at. Throughout India: One of the top and most sought-after Central Government Jobs in India are Post Office Jobs. Only Indian Citizens may submit an online application for a Post Office Gramin Dak Sevak position.
The www.indiapostgdsonline.gov.in GDS Registration Website has not functioned for the past few days. The connection timed out, making it impossible to access this page. The GDS Online Registration Portal will function properly starting on August 17, 2023.
In many State Postal Circles across India, India Post periodically posts GDS Recruitment 2023 for positions such as Postman, Postmaster, and Dak Sevak. Persons who have completed at least Matriculation, 10th Class, or SSC are eligible to apply for India Post Gramin Dak Sevak GDS Schedule II in July 2023. Registration for the online form may only be done at www.indiapostgdsonline.gov.in. Online registration for India Post GDS Schedule II 2023 is open from August 3 to August 23, 2023.
Post Name And No of Vacancy
| | |
| --- | --- |
| Post Name | Gramin Dak Sevaks (GDS) |
| Job Name | India Post Online Engagement Schedule-II, July, 2023 |
| No of Vacancy | 30041 |
| Job Type | Post Office, Central Government |
| Apply Mode | Online |
| Qualification | 10th Pass, Matric |
| Selection Process | On the Basis of Qualification |
| Job Location | All over India |
| Organization | Department of Posts |
| Closing Date | 23/08/2023 |
| GDS Official Websites | www.indiapostgdsonline.gov.in, indiapostgdsonline.in, appost.in |
| Last Updated On | 21st August 2023 |
Post Name in GDS

Career Profile
Postmaster of a branch (BPM)
Branch Post Office (B.O.) and India Post Payments Bank (IPPB) daily postal operations in the manner set forth from time to time by the Department.
Branch Postmaster Assistant (ABPM)
Sales of stamps and stationery, doorstep delivery of mail, exchange of mail with account office, and other IPPB deposits, payments, and transactions.
A. Dak Sevak
Dak Sevaks will work in departments like subpost offices and head post offices, among others.
| | |
| --- | --- |
| Branch Postmaster (BPM) | ₹ 12,000 – 29,380/- |
| Assistant Branch Postmaster (ABPM) & Dak Sevak | ₹ 10,000 – 24,470/- |
(1) 10th Class (Matriculation) or minimum secondary school graduation Pass in maths and English from any board of school education recognised by the Indian government, state governments and union territories (whether studied as required or optional subjects). GDS Recruitment 2023

(2) The applicant must have studied the local language (Name of Local Language), either as a required or elective course, at least through the second grade.

(3) Additional requirements include having a sufficient means of support and computer and riding knowledge.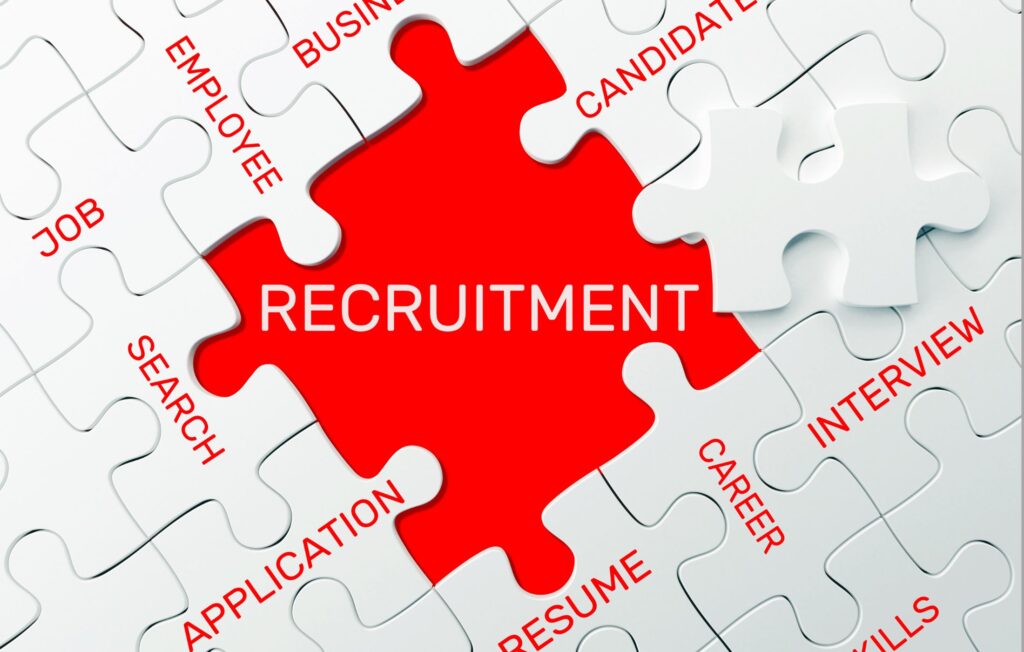 The candidates' online applications
will be used to create an automatically created merit list that will be used for selection in accordance with the regulations.
The 10th Standard/Secondary School Examination results from approved Boards will be used to create the merit list. These results will be aggregated to a percentage with a four-decimal precision. GDS Recruitment 2023 It is necessary to pass every subject in accordance with the corresponding, recognised board standards.

Applicants who have both marks and grades on their mark sheet must apply using only their marks. GDS Recruitment 2023 Any applicant who submits an application using grades rather than marks will have their application rejected.
There won't be any weighting given to higher education.The following criteria would be used to determine the Merit:
The registration period for the India Post GDS 2023 began on August 3rd, 2023.
Eligible candidates who wish to submit an online application must first register at the India Post GDS Online Portal (indiapostgdsonline.gov.in) with all necessary information in order to receive a Registration Number.GDS Recruitment 2023
For schedules 1 and 2, a candidate is only permitted to register once each calendar year.

The candidates must provide their basic information (such as their mobile number, email address, date of birth, and community) and upload any necessary files. GDS Recruitment 2023
The deadline for submitting online applications is Wednesday, August 23, 2023, at 11:59 p.m.